Florida Woman Worried About Meth She Was Smoking, Brings it to Doctor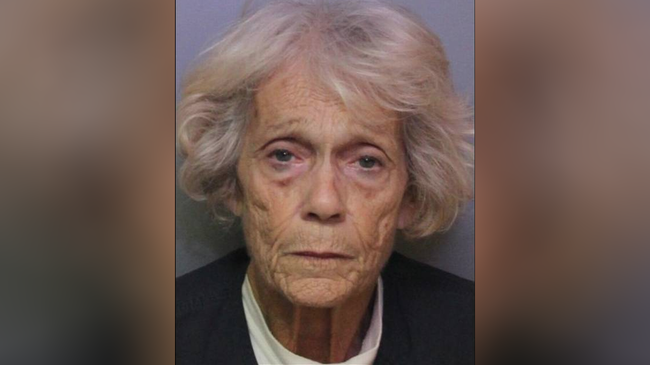 A 73-year-old woman faces jail time after she allegedly brought some meth to her doctor and asked it be tested because she was "scared" of what smoking it was doing to her.
According to a release from the Polk County Sheriff's Office, Barbara Lee Ray, 73, went to see her doctor at the Complete Care Family Medicine Associates office in Fort Meade, Florida on Nov. 5 and brought along some methamphetamine she had been smoking. According to the Miami Herald, Ray took out a small plastic bag that contained a white, crystal-like substance, and a small plastic container, also containing the white, crystal-like substance.
The small bag and plastic container she brought with her to the doctor's office both tested positive for meth.
Ray told her doctor that she had become "scared" that smoking the meth might be doing harm to her well-being and wanted to get it checked for peace of mind. The arrest report indicated that Ray had been using the drug for about a month. It's not clear where she may have obtained the narcotics, or why she had begun smoking it in the first place.
The arrest warrant indicated that Ray appeared to be under the influence when she was taken into custody.
The 73-year-old Ray was taken to Bartow Regional Medical Center for medical clearance, and then booked into the Polk County Jail on two counts of possession of methamphetamine and two counts of possession of drug paraphernalia.
Photo: Polk County Sheriff's Office